Many Styles to Choose From
We offer hundreds of styles in a wide range of sizes, colors and fabrics; from durable vinyl and activewear to rugged work apparel, recycled bamboo and organics, and soft, classic cotton.
SEE OUR CATALOGS
High quality apparel and name brands you trust at affordable prices.
::

::

::

OUR CUSTOMERS

::

::

::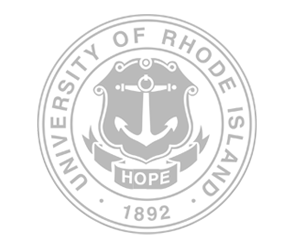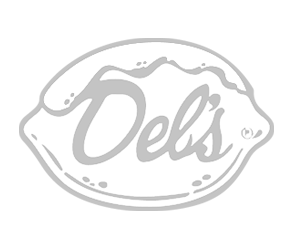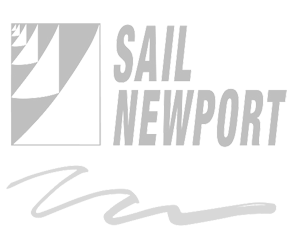 Graphic Perspectives is locally owned and operated.
Manufacturing Office
126 Willard Avenue
Wakefield, RI 02879
HOURS: M-F 7:30am-2:30pm
NK Office
1130 Ten Rod Road, Suite B101
North Kingstown, RI 02852
BY APPOINTMENT ONLY
Manufacturing Office
126 Willard Avenue
Wakefield, RI 02879
HOURS: M-F 7:30am-2:30pm
NK Office
1130 Ten Rod Road, Suite B101
North Kingstown, RI 02852
BY APPOINTMENT ONLY